Wednesday Morning Men's League – 8:00 A.M.
Wednesday Evening Men's League – 5:00 P.M.
Both Men's Leagues are 2-Man teams, the morning plays Stroke Play, and evening plays Match Play.
Monday Evening Ladies' League – 3:45 P.M.
Thursday Morning Ladies' League – 9:00 A.M.
The Monday Evening Ladies' League is a relaxed atmosphere with a variety of games.
The Thursday Morning Ladies' League is for golfers of all abilities. A variety of games are played throughout the summer in a fun, relaxed, and flexible atmosphere. Handicaps are not used.
Membership is required to play in the Men's and Ladie's league. League fee's will be determined in May.
2019 brought a PGA Junior League to Wawenock Golf Club.  PGA professional, Doug Van Wickler served as Captain of the program.  We had 9 young players and are anticipating another great year.  PGA Jr. League brings family and friends together for fun team golf. With expert coaching from PGA professionals, this program is for boys and girls wanting to learn the sport, play on teams with friends, wear numbered jerseys, and compete in 2-person scrambles. Go to www.pgajrleague.com to sign up for the 2020 season.
Thank You 2020 Business Partners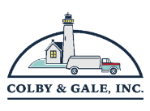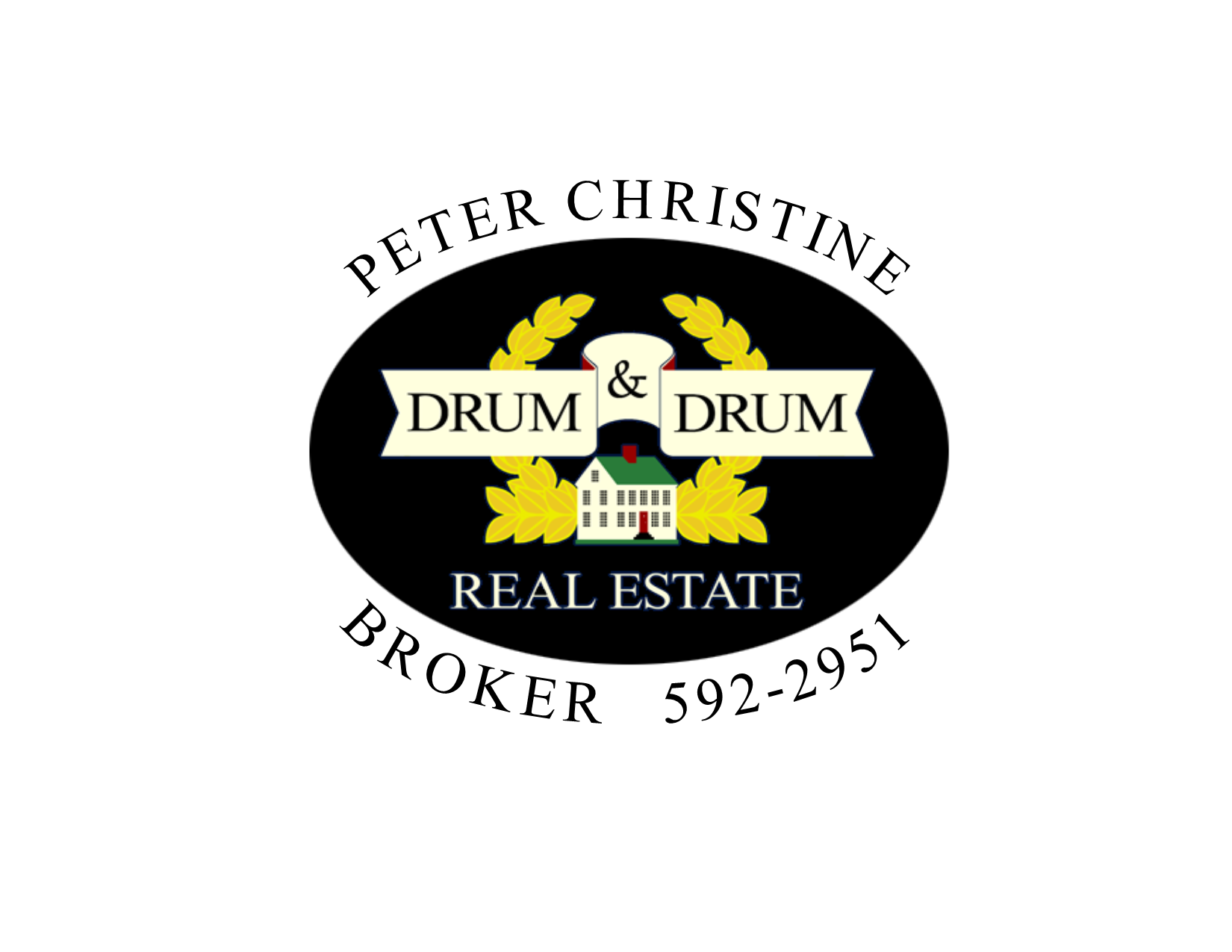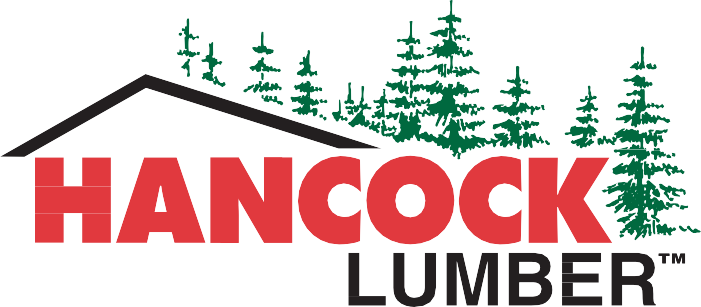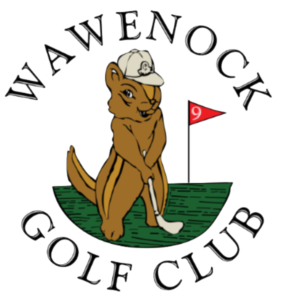 LOCATION
685 ME- 129
Walpole, ME 04573