We would like to offer our members the convenience of entering their USGA GHIN score on their own website.
Please take advantage of this amenity to keep your handicap as accurate as possible.
The Golf Handicap Information Network (GHIN) is a service offered by the USGA to golf associations worldwide. GHIN is one of the largest handicap management tools in the world, serving more than 2.3 million golfers and 15,000 golf clubs. Its services include the USGA Admin Portal for golfer management, score posting products for golfers and USGA Tournament Management.
Maine State Golf Association
Email: msga@mesga.org
Website: www.mesga.org
Thank You 2019 Business Partners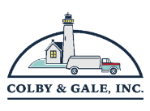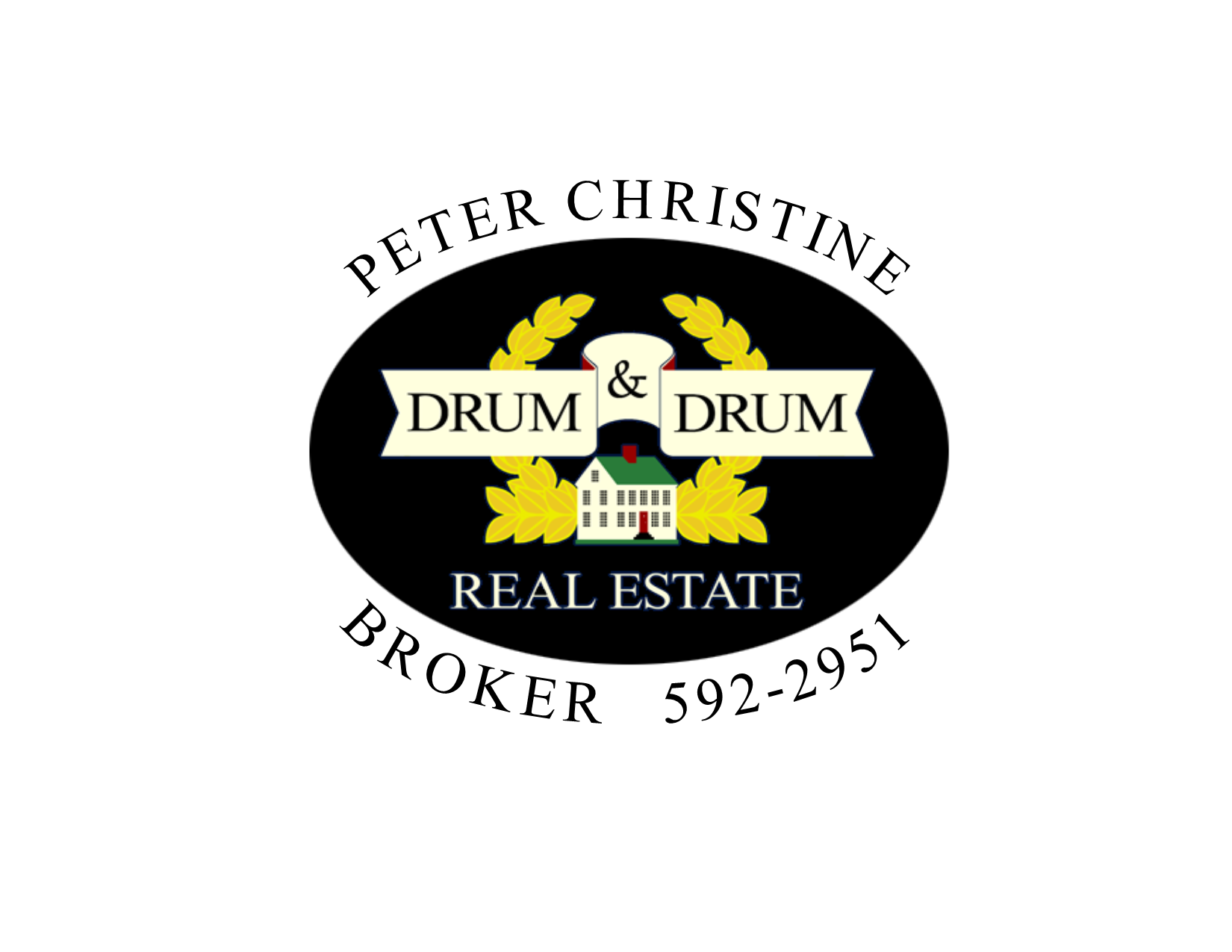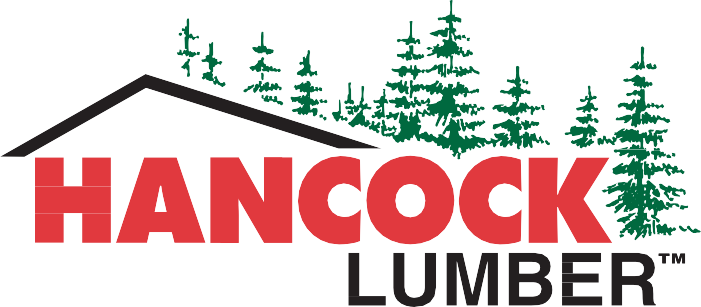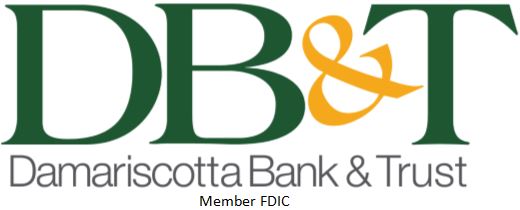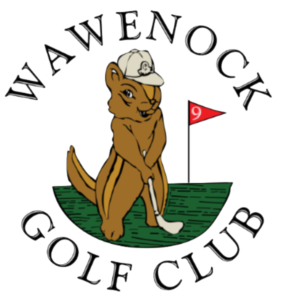 LOCATION
685 ME- 129
Walpole, ME 04573