Hello,
 I am Ashton Benn, PGA Associate, and the Head Golf Professional at Wawenock Golf Club.
I was born and raised in Wiscasset, ME. I graduated from the University of Southern Maine where I received my bachelor's degree in Sports Management. My most recent 5-year's have been spent at the Samoset Resort in Rockport, ME, as an Assistant Golf Professional. Also, I have conducted clinics at Sheepscot Links Golf Course and Goose River Golf Club in Maine.
While winter can be long in Maine, I have been traveling to the Palm Beach County Florida area working at Trump National Jupiter and Frenchman's Reserve Country Club.
I offer a variety of programs at Wawenock, including Private Lessons, Group Lessons, Clinics for the young and the more experienced golfers.  Events and Tournaments are always an excellent time as well.
Looking forward to spending many years here, making Wawenock my home, and helping people learn the game of golf, and enjoy it as much as I do!
See you on the course,
Ashton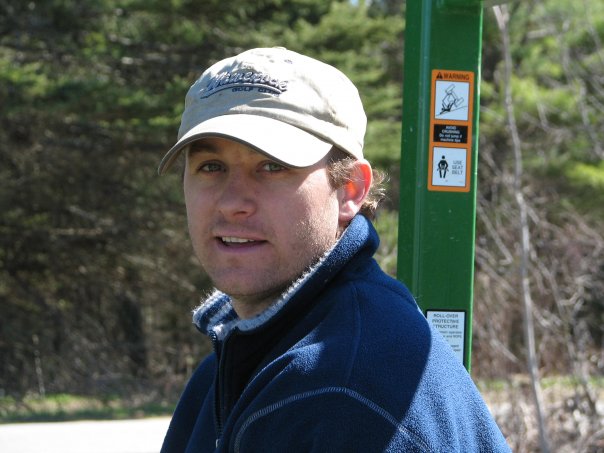 Greg Dalot, B.S
Course Superintendent
Hello,
I am Greg Dalot, Course Superintendent. I grew up in a small town called Wilton, in Maine, which sits between Farmington and Jay. As a kid I loved sports, anything to get outside and run around. I went to Mt. Blue High school where I played football all four years and ran track my senior year. I earned a B.S. in Sport Management at Thomas College in Waterville, Maine. Working in Boothbay Harbor the summer between my Junior and Senior year, I fell in love with the coast. Having grown up in Wilton, which is in the foothills of Maine, it was a 2-hour drive to the coast, so it was a treat to be able to see the ocean at any time. After College, I moved to Walpole and Ironically lived right here on Split Rock Road for several years. I started at Wawenock in 2004 and later married the love of my life, Meilinh in 2005. Since then I have continued my education in the turf industry. In 2006 I got my 3B pesticide Applicators license, and this past November I received my Master's Applicator license. In 2009 my wife and I purchased a home in Bremen where we still live today. Working at Wawenock these last 15 years have been great. I have met some of the most polite and interesting people. Wawenock is such a unique place for golf in its location and atmosphere around the course. I couldn't think of a better to place to work. As the saying goes "If you love what you do, you will never work a day in your life!"
-Greg Dalot
Thank You 2021 Business Partners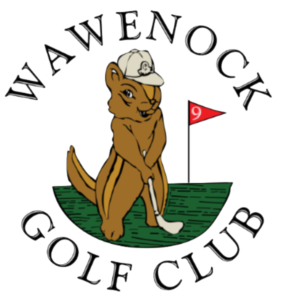 LOCATION
685 ME- 129
Walpole, ME 04573
Mailing Address
PO Box 766
Damariscotta, Maine 04543