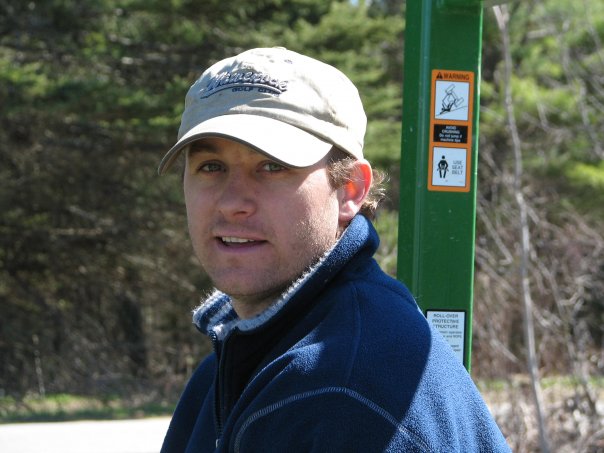 Greg Dalot, B.S
Course Superintendent
Hello,
I am Greg Dalot, Course Superintendent. I grew up in a small town called Wilton, in Maine, which sits between Farmington and Jay. As a kid I loved sports, anything to get outside and run around. I went to Mt. Blue High school where I played football all four years and ran track my senior year. I earned a B.S. in Sport Management at Thomas College in Waterville, Maine. Working in Boothbay Harbor the summer between my Junior and Senior year, I fell in love with the coast. Having grown up in Wilton, which is in the foothills of Maine, it was a 2-hour drive to the coast, so it was a treat to be able to see the ocean at any time. After College, I moved to Walpole and Ironically lived right here on Split Rock Road for several years. I started at Wawenock in 2004 and later married the love of my life, Meilinh in 2005. Since then I have continued my education in the turf industry. In 2006 I got my 3B pesticide Applicators license, and this past November I received my Master's Applicator license. In 2009 my wife and I purchased a home in Bremen where we still live today. Working at Wawenock these last 15 years have been great. I have met some of the most polite and interesting people. Wawenock is such a unique place for golf in its location and atmosphere around the course. I couldn't think of a better to place to work. As the saying goes "If you love what you do, you will never work a day in your life!"
-Greg Dalot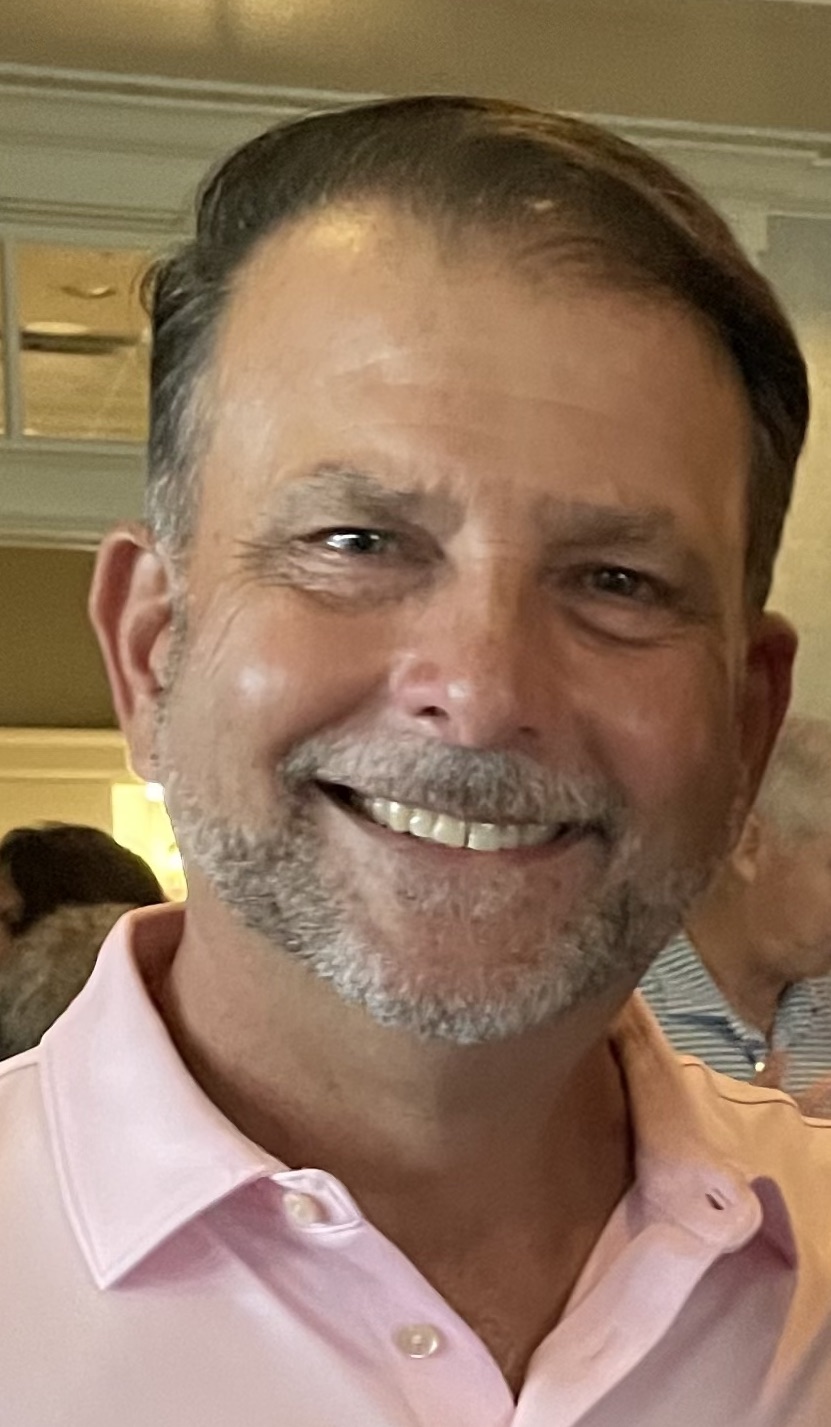 Bill Connally, PGA
Head Golf Professional
Meet our Head Golf Professional, Bill Connally, PGA
After graduating from Georgia Southern University in 1992 Bill started his 30-year career in the Golf Industry. Bill earned his PGA Membership in 1995 while working at the Jack Nicklaus Great Waters Course at Reynolds Plantation for the previous three years. This opened the door for him to move to Ansley Golf Club in Atlanta where he would become known for his ability to teach, merchandise and manage a high-end private club. After leaving Ansley he would spend two years as Head Golf Professional at Forest Heights Country Club in Statesboro Georgia before becoming Director of Golf in 2000 at Glen Arven Country Club in Thomasville Georgia. During his tenure at Glen Arven Bill was awarded the Junior Golf Leader award for the East Chapter PGA and Georgia Section PGA in 2004, Merchandiser of the Year for the Georgia Section PGA in 2006 and Golf Professional of the Year for the Georgia Section PGA in 2012. Ping Golf awarded Bill the Club Fitter of the year in award in 2005, 2010, 2013, 2015, 2019 and 2021. Bill has always been a proponent of junior Golf and teaches players of all ages and skill levels. Many of his students current and past have gone on to be Division One collegian golfers, compete in Major Championships as well as win and play on the PGA Tour. In 2009 US Kids named Bill a Master Instructor after being named to their top 50 for four consecutive years.
Board of Trustees
Frazier Caner: Finance Committee
Peter Christine: President; Fundraising & Communications, and Personnel Committees
Frank Dearnley: Member Services, and Fundraising & Communications Committees
Rick Hagen: Member Services, and Personnel Committees
Martha Hebert: Vice President; Personnel Committee
Heather Hendrix: Secretary, Fundraising & Communicatioins Committee
Jennifer Ireland: Treasurer; Finance, and Personnel Committees
Chuck Plummer: Member Services Committee
Pete Lewis: Finance, and Member Services Committees